If you want to change you can not stay the same
-
You come to the nutritionist because you want to change something: to lose weight, to feed you healthier, to heal yourself.

You can change yourself by applying with discipline and perseverance what you have to do day by day, not to talk about it.
Working together you will get:
Improving body composition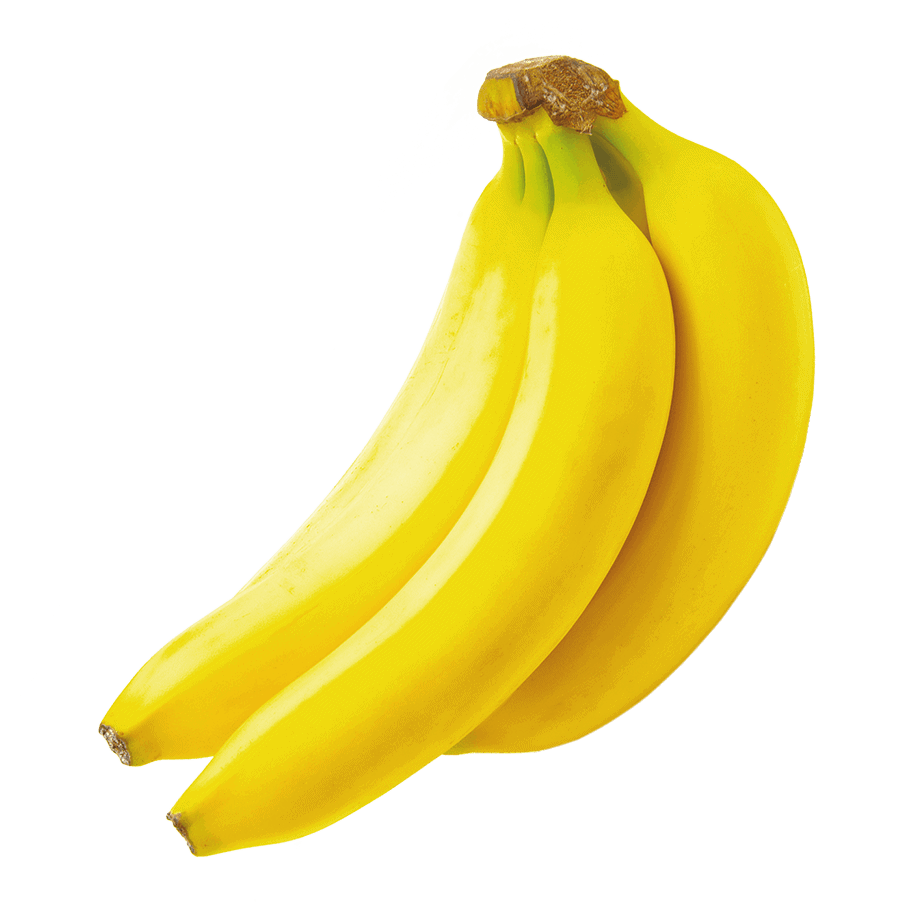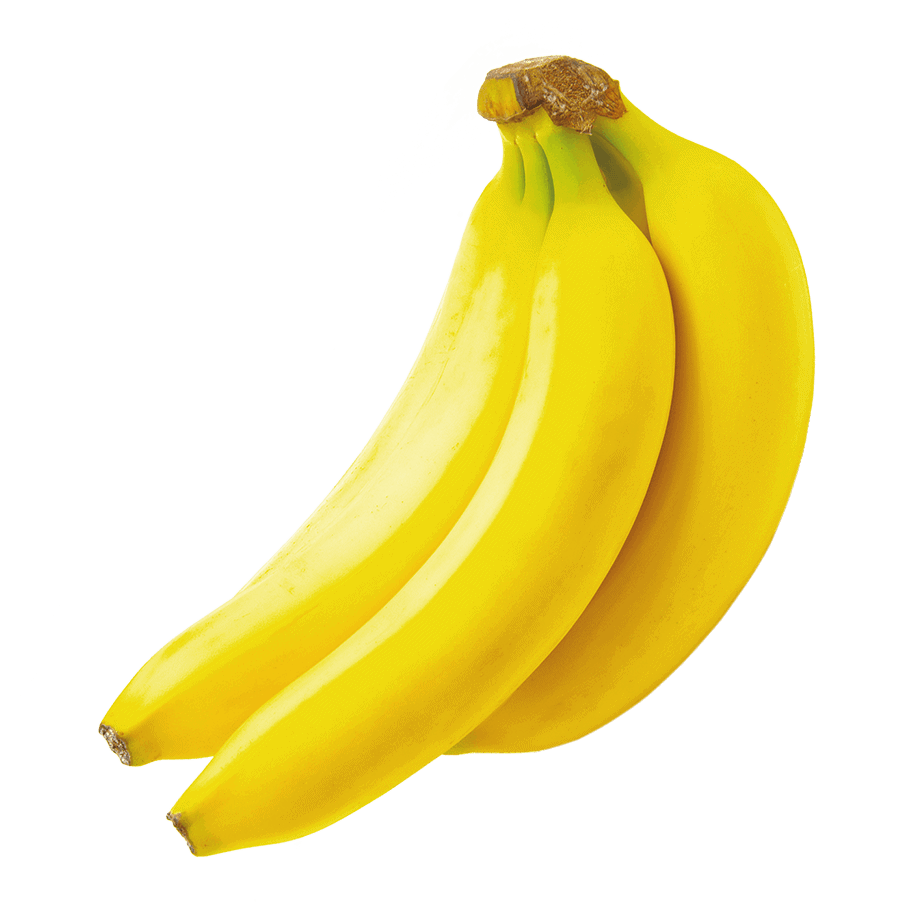 Every one of us wants something else from nutrition.
Pregnant women do not want to lose their silhouette and give birth to healthy children, moms want to lose weight, children want cakes, chicks wants perfect body, and men wants a fit body. Properly applied, nutrition can help us live our dreams!
It's just that this whole process of change from the way our body looks today - to the way we want to look, has to take into account the natural specificity of each of us. Some of us like to wake up in the morning, some don't, some like to go to the gym, others don't, some like water with lemon, others don't. We are not all the same, but we can all get what we want if we stop fighting against ourselves and start working towards satisfying our own needs and desires. Let's rebuild you based on your body, your purpose and your time.
You will see, it is much easier not to swim against the current.
And - the more you succeed - the more you want.
All this with a smile on your face, in a beautiful and healthy body!
I highly recommend this book to anyone looking for something that is not just another diet or weight loss book, but for a guide to a healthy lifestyle and a return to what nature intended for the human species in the first place - which we have forgotten about in modern society. The book is all about changing your lifestyle and adopting a different attitude towards food and eating and work out habits, and the weight loss will naturally come as a result. No exhausting diets, no ridiculous food restrictions, no forced work outs.
This book will help you understand your body and what it needs to keep running. Artene explains why trying to keep track of your calorie intake is a waste of time and effort. In Chapter 13, "Low Fat Diets," she analyzes the information about dietary fats promoted by the low-fat food industry and the pharmaceutical industry. This chapter alone is worth the price of the book and may change how you look at food forever.

We are very satisfied. My mother is feeling very well after chemotherapy and surgery. The advice received is pertinent, argued and for the benefit of the patient. We will schedule another meeting in a few weeks.

Oana O.

Lost 13 kg in 6 months with no effort at all. I got my health back up and with Diana's help managed to create a healthy life style based on simple physiological rules that don't involve any sort of diet.

Marian E.